Live the full experience by staying in our modern apartments.

At Aires Glaciares we have the perfect accommodation for you to enjoy your stay in El Calafate.
A place designed for you to build the best memories, relax and admire the beauty our place has to offer.
Aires Glaciares offers four apartments and a studio fully equipped with all you need to enjoy the comfort and create amazing memories.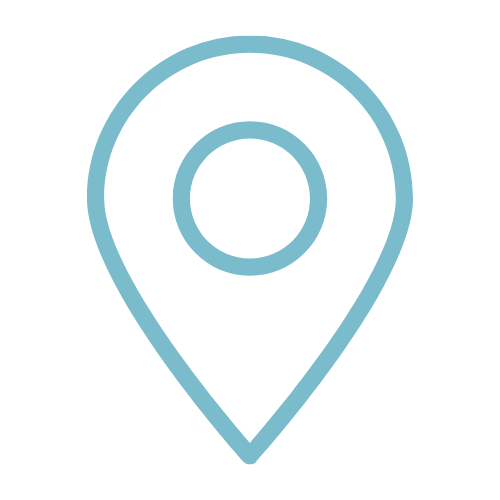 500 meters from downtown Calafate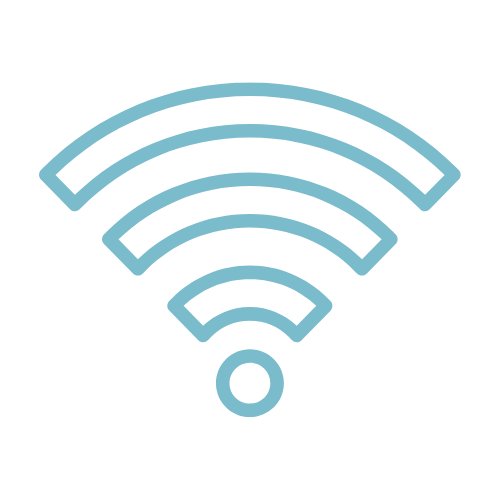 Stable and fast connection
Extending check-in time frame
Check availability

and book now
Enjoy El Calafate by yourself, with your friends, partner or family.
We have 5 comfortable and spacious apartments for you to enjoy the incredible landscape.
Discover the amenities
OF OUR 5 APARTMENTS
Beautiful place, everything is as depicted in the pictures. The host was super helpful and truly excellent from the very beginning and the place was fully prepared when we arrived; there were some thoughtful touches even. It's located within walking distance of downtown and in a quiet area.
– Leandro Nicolas
It has everything you need for a relaxing stay. There were nice details in the kitchen like coffee, 'yerba', sugar and some candy and in the bathroom, there were toothbrushes, toothpaste, a comb, shampoo, soap and conditioner. Everything was impeccable. The host was very kind.
– Victoria
Excellent place. I loved Sol's hospitality, she's easy going and was always willing to help and recommend new places and stuff. The house was really clean and beautifully decorated. It was the best choice. The place is very well located, near downtown. Thank you very much! Hugs!
– Camila